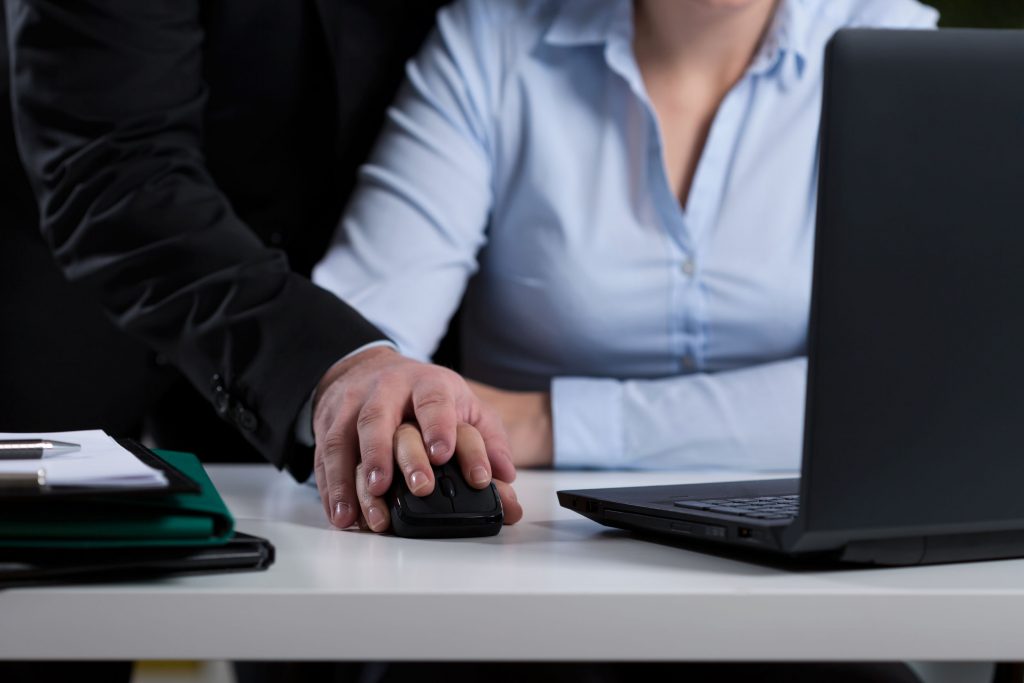 According to a lawsuit that was recently filed in New York City, in 2014 an official in a Queens nursing home attempted to use his position in order to extract sexual favors from one of his subordinates.
Manager Ties a Raise to Sexual Act
Aron Cytryn, an official at Manor Health Care in Far Rockaway, is alleged to have told his subordinate Wendy Wynter that in order to secure a pay raise she would have to agree to have "a little fun" with him. In her recently filed a lawsuit Wynter says that Cytryn dropped his pants and exposed himself to her, asking her for a hand job in exchange for the raise.
Harassed Employee Files Lawsuit
The lawsuit also states that Cytryn fondled Wynter during not only that encounter, but attempted to inappropriately touch her at other times when the two were alone in areas of the nursing home where security cameras were not stationed. According to her lawsuit other female workers were also harassed by Cytryn.
Eventually Wynter sought employment elsewhere and found another job after an administrator at Haven Manor informed her that Cytryn was looking to fire her.
The Definition of Sexual Harassment
The definition of sexual harassment has been set forth by the United States Equal Employment Opportunity Commission (EEOC), and includes such actions as:
Sexually touching or groping

Simulating sexual acts

Making threats of physical, reputational, or employment harm connected to sexual acts

Making unwanted sexual advances

Telling indecent jokes or joking in an indecent fashion

Sharing sexually explicit media such as photos or videos

Offering money or other benefits in connection with sexual acts
Many victims of sexual harassment decide not to come forward with their allegations for fear of embarrassment or of losing their jobs or job positions. Sometimes employees may find it difficult to determine if a given act or incident rises to the level of sexual harassment. For this reason, it is best that those who feel they have been sexually harassed contact an  experienced sexual harassment attorney in order to discuss their situations and allegations, to get clarification as to the sexual harassment laws of the state in which they live, and receive advice as to how to best proceed.